2022 Food Waste Solutions Summit
May 10-12, 2022 | Minneapolis, MN
Thank you for making the 2022 Food Waste Solutions Summit possible!
Presented by ReFED, the first Food Waste Solutions Summit in more than two years took place May 10-12 in Minneapolis, with more than 640 people joining either in-person or virtually.
The connection at the conference was felt in full, but in the midst of this camaraderie, serious work was getting done, and a few themes emerged throughout the course of the event – the importance of recognizing widespread efforts already underway from an expanding number of organizations across the food system; the true power of engaged stakeholders; and the uncompromisable need for a truly diverse, equitable, inclusive, and just circular food movement.
Check out our 2022 Summit Highlights!
Thought-provoking keynotes, community building, and solutions-oriented exhibits are some of the key highlights that made the 2022 Summit one for the books!
Watch the Event Highlight Reel
2022 Featured Sessions
View all the mainstage and breakout session recordings from the event.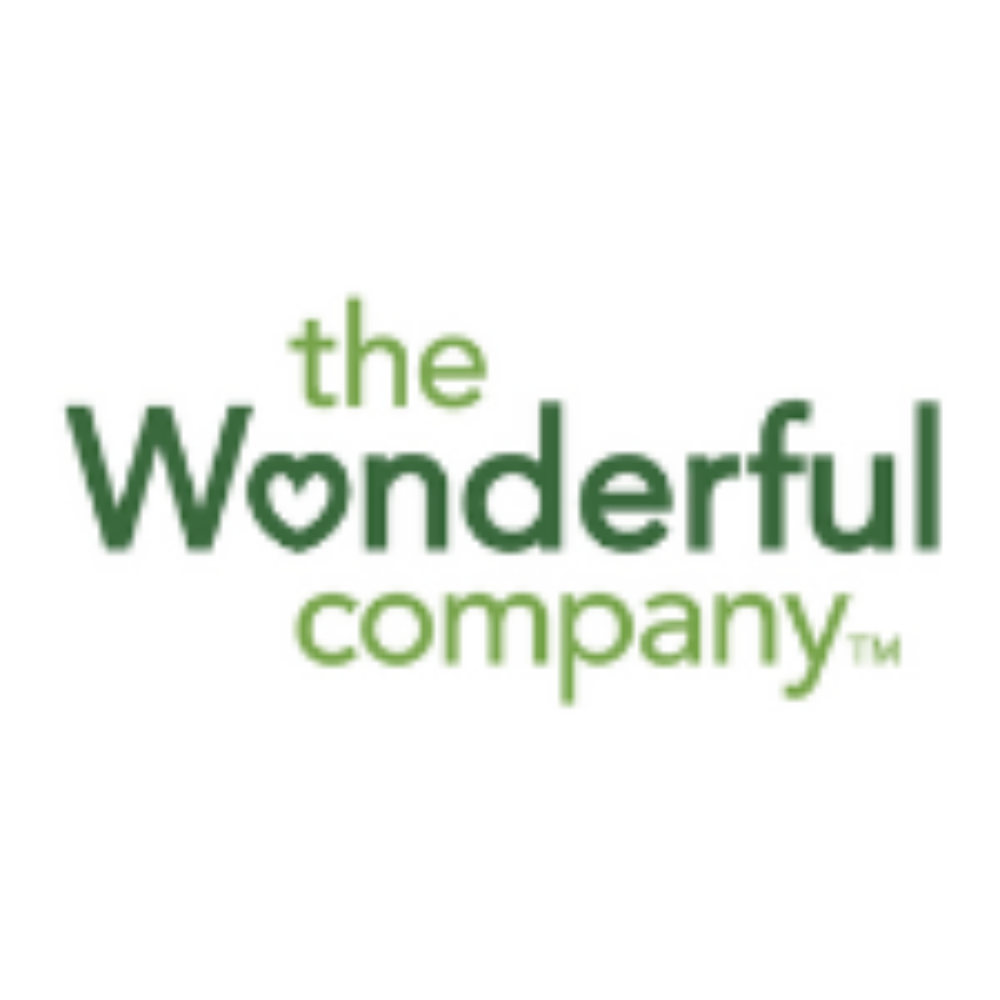 Video presentations from ReFED's Food Waste Solutions Summit are made available thanks to a generous donation from The Wonderful Company.
Join Us for the 2023 Food Waste Solutions Summit!
We'll be announcing the location and dates for the 2023 Summit in August 2022. To stay on top of all things Summit, please make sure you're signed up for the ReFED mailing list.
Field Trips
Field trips were organized to give Summit attendees a glimpse of the local food system in Minneapolis and provide a backdrop for connections to be fostered.
Sponsor Acknowledgements
The 2022 Food Waste Solutions Summit was made possible with generous support from and in partnership with our sponsors.
With less than 10 years to go to meet our 2030 reduction goal, there's no time – or food – to waste.