2023 Food Waste Solutions Summit
May 16-18, 2023 | St. Louis, MO
Community, Commitment, and Catalyzation
Recap of the 2023 ReFED Food Waste Solutions Summit
In the shadow of the Gateway Arch, ReFED Executive Director Dana Gunders opened the 2023 Food Waste Solutions Summit in St. Louis with a simple message – think bigger. Are we at the point where the fight against food waste should be growing beyond a "movement," where the level of work is commensurate with the opportunities that solving it will present? Being clear about the scope of the issue – telling the story as accurately as we can – can lead to more funding, more business initiatives, more policies, and more action toward creating a sustainable, resilient, and inclusive food system.
Reducing food waste has many solutions, and it all begins with a strong community making the commitment to work together. That means entrenching values of inclusion and diversity, as well as the willingness to prioritize pre-competitive sharing and open dialogue.
2023 Highlights
Three Days of Insights, Inspiration, and Action
This was the largest gathering of the ReFED community to date, and the event was a good reminder of the real purpose of meeting people face-to-face – community building, inspiration, acceleration, and celebration.
652
People joining either in-person or virtually
Where in the world?
We had attendees from all over the states (across 40 U.S. States) and over 20 countries across the world join us in St. Louis for the convergence of hearts and minds at the Food Waste Solutions Summit.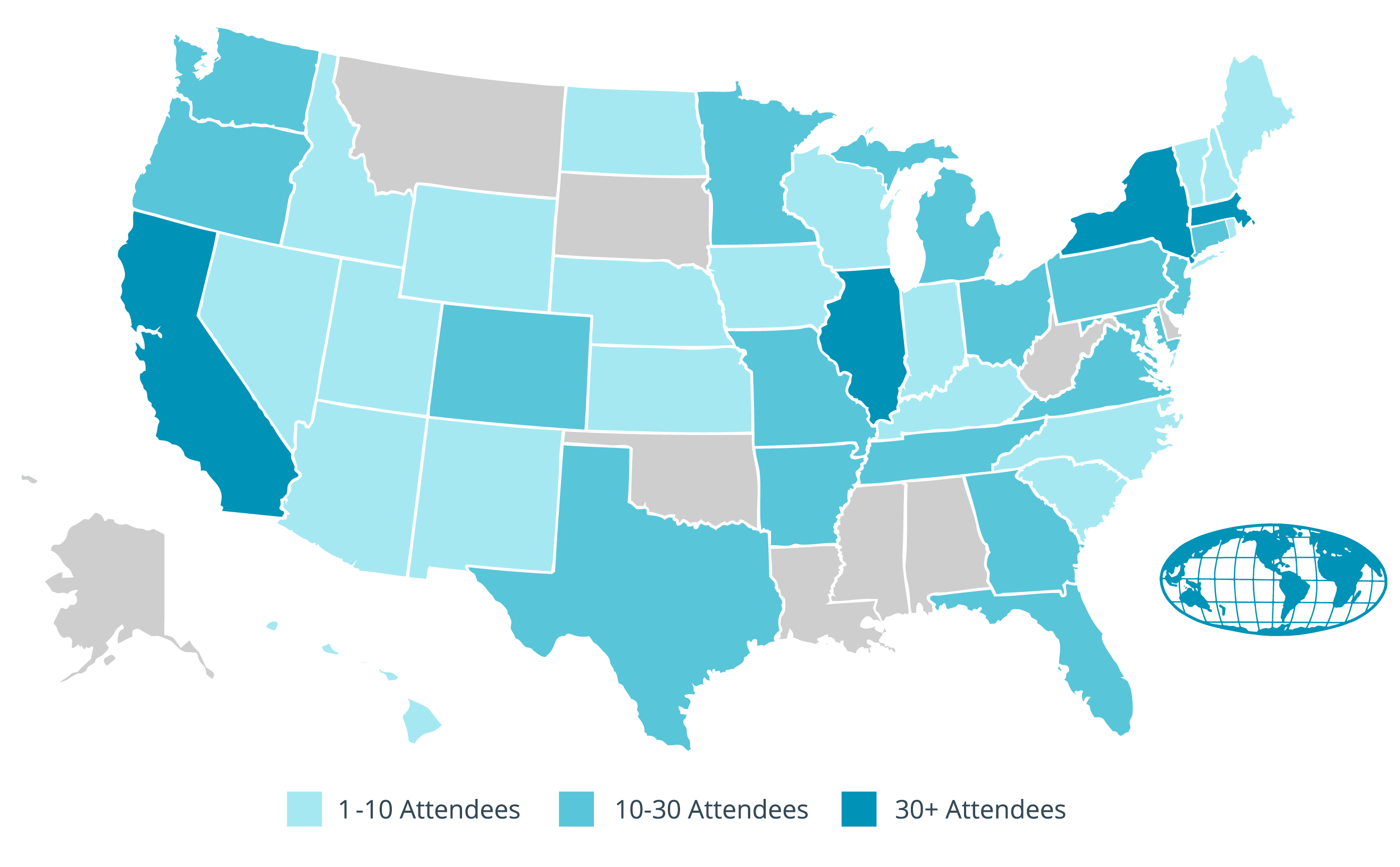 Who was there?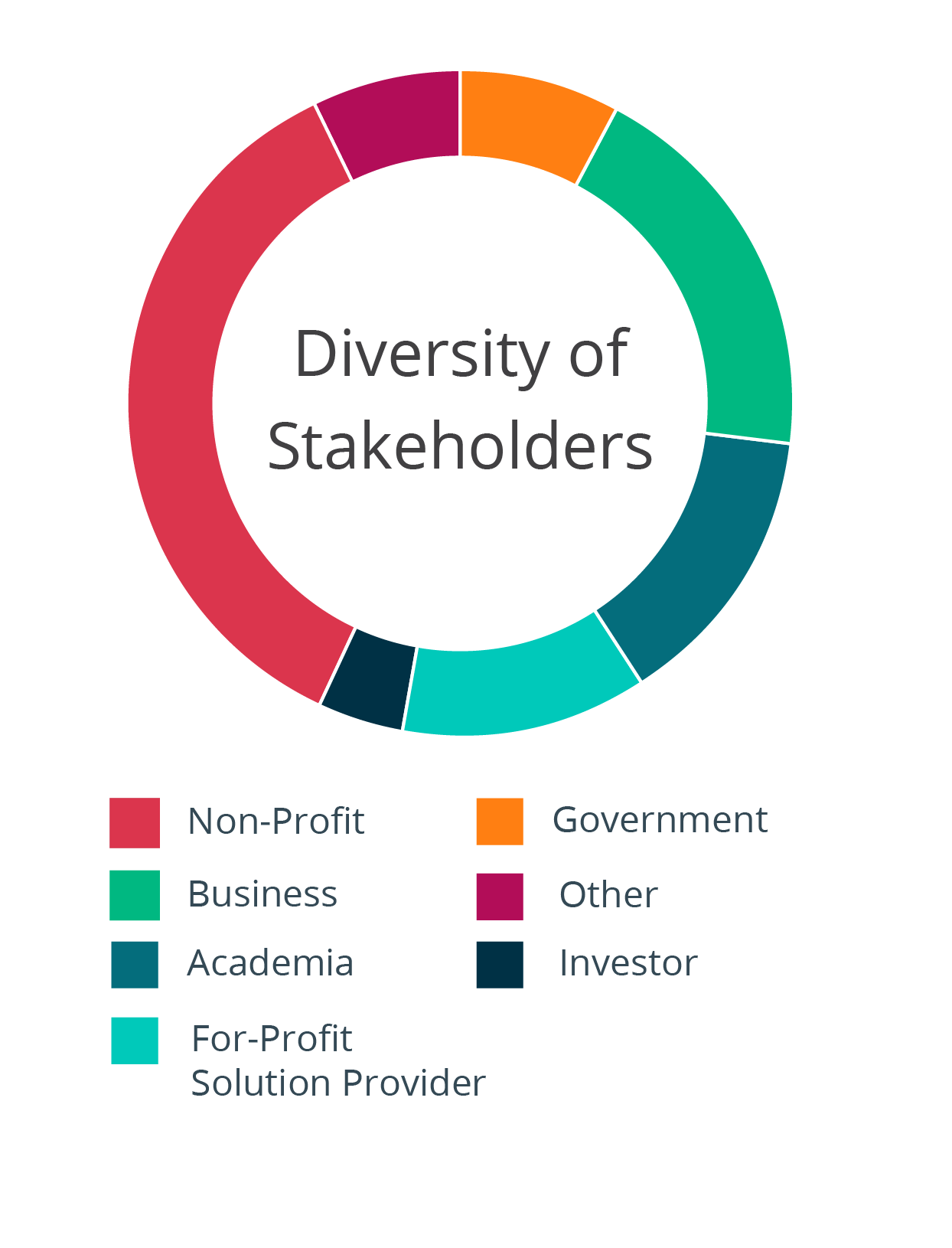 2023 Session Recordings
View all the mainstage and breakout session recordings from the event.
2023 Summit Photos
Discover what happens when more than 650+ thought leaders and decision-makers from across the food system converge to share strategies for advancing food waste solutions. Relive your favorite Summit moments from the past – or if you haven't attended one yet, see what you'll be missing if you don't join us this year!
Stay Tuned for the 2024 Summit!
We will be announcing the location and dates for the 2024 Food Waste Solutions Summit during the summer. Keep up-to-date with all things Summit by signing up for our mailing list
Thank You to Our 2023 Summit Sponsors
The 2023 Food Waste Solutions Summit was made possible with generous support from and in partnership with our sponsors.
"While we continue to grow the movement, we must ask ourselves who is missing? An exploration into omission is revelatory. It will tell you who has the power, and where the power lives based on who is omitted from the story. If we were to explore the story of food waste today, who and what is being omitted? How can we make space for those people to join the movement and work together to grow the movement in a just, equitable, and inclusive way? Ultimately the most powerful solution to food waste will be making sure everyone is able to tell their story and connect with the deeper value of food and community. As a community, we must lead with these values, and know that without true commitment to these principles, all other solutions will struggle to reach their full potential"
With less than 10 years to go to meet our 2030 reduction goal, there's no time – or food – to waste.